OVERWEIGHT ADULTS
alli should be taken only by overweight adults (with a BMI of 25 kg/m2 or above) who are 18 years or older.
READY TO EAT RIGHT
While taking alli, you should follow a reduced-calorie, low-fat diet.
TALK TO YOUR DOCTOR
Please review the label before taking alli and check with your health care professional first if you have questions or concerns.
*alli (orlistat 60 mg capsules) is for weight loss in overweight adults, 18 years and older, when used along with a reduced-calorie and low-fat diet. Follow label directions.
HEALTHY LIVING TIPS
Start your weight loss journey with alli by reading these helpful resources. Along with alli, adopting a healthier lifestyle will help you maintain your weight loss goals.

WORRIED ABOUT SAFETY?
Clinical studies have shown that alli, along with diet and exercise, results in greater weight loss than diet alone. In fact, the active ingredient in alli, orlistat, has been the subject in over 100 clinical studies. That makes orlistat one of the most thoroughly studied weight loss drugs in the world, used by more than 50 million people. Learn more about taking alli on our product page.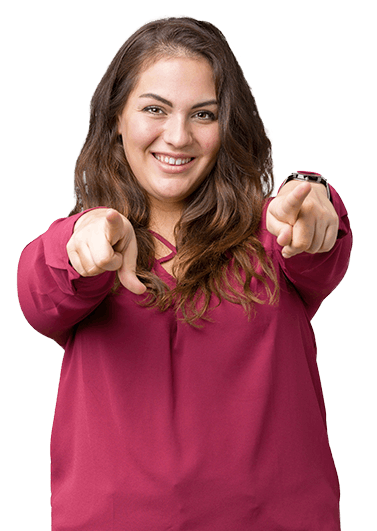 BETTER RESULTS: DETERMINE YOUR BMI
alli should only be used by people who have a BMI of 25 kg/m2 or more (BMI stands for Body Mass Index, or an estimate of body fat). Use this BMI chart to find out if you could benefit from taking alli to reach your weight loss goals.

YOUR BMI IS [XX]
GREAT NEWS! alli® CAN HELP YOU REACH YOUR WEIGHT LOSS GOALS.
Because your BMI is above 25, you can benefit from taking alli for successful weight loss, as long as you stick to a well-balanced diet and exercise regularly.
YOUR BMI IS [XX]
CONGRATS! YOU'RE AT A HEALTHY WEIGHT, SO alli® IS NOT RIGHT FOR YOU AT THIS TIME.
Because your BMI is below 25, alli® is not right for you. Keep up the good work through diet and exercise to maintain your weight.
By clicking the link above, you will be leaving the alli® website and moving to an external website independently operated and not managed by GSK. GSK assumes no responsibility for these websites.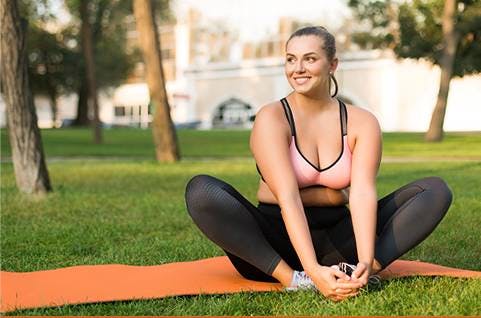 REAL PEOPLE. REAL REVIEWS.