alli IS THE ONLY FDA APPROVED OVER-THE-COUNTER WEIGHT LOSS AID
Dieting can feel like an uphill battle. With alli on your side, you can get a jumpstart on your diet. When used as directed, alli can help you lose 50% more weight than dieting alone.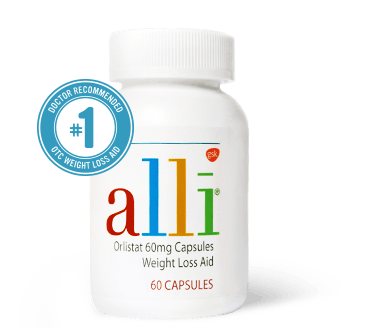 GET INSPIRED

See Grace's success story

By incorporating FDA-approved alli and salsa dancing into her lifestyle, Grace has dropped the weight she set out to lose.

Text: why alli?

Grace VO: My name is Grace and I live in New York City. For a long time I'd been struggling with my weight.

Text: This advertisement features a paid testimonial based upon Grace's actual experience taking alli.

Grace VO: I was trying to establish a routine. I signed up for salsa classes…I felt so awkward, I didn't like how I looked…

Text: *alli (orlistat 60 mg capsules) is for weight loss in overweight adults, 18 years and older, when used along with a reduced-calorie and low-fat diet. Follow label directions. †Based on 2018 Pharmacy Times survey. Trademarks are owned by or licensed to the GSK group of companies. ©2021 GSK group of companies or its licensor.

Grace VO: I wanted something that could easily be incorporated into my lifestyle.

Text: alli is the only FDA-approved OTC weight loss aid.

Grace VO: I was looking at other pills…none of them were FDA-approved.

Text: For every 2 lbs. you lose from dieting alone, alli can help you lose 1 more when used as directed.

Grace VO: Since I started taking alli, I lost weight and I feel amazing. Now I can dance the way I really wanted to.

Text: Get started today with the only FDA-approved OTC weight loss aid.

Text: #1 pharmacist recommended.

Text: Use as directed.
REAL PEOPLE. REAL REVIEWS.

WHAT PEOPLE ARE SAYING
Real stories, real results with help from alli.
HEALTHY LIVING TIPS
Along with alli, adopting a healthier lifestyle will help you maintain your weight loss goals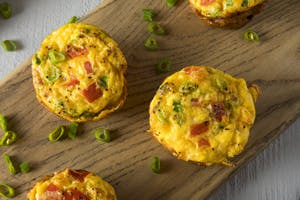 7 High-Protein, Low-Fat Breakfast Ideas
Looking for a filling first meal? Try one of these low fat, protein-packed breakfasts in the a.m.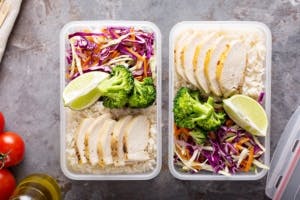 A Beginner's Guide to Meal Prepping
Meal prepping is easy, convenient, and one of the best ways to maintain a healthy diet — even during a busy week!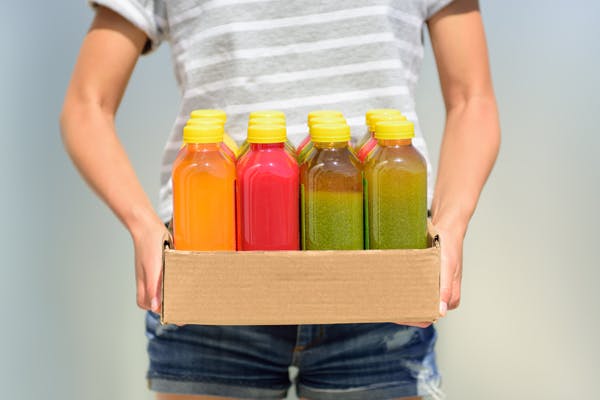 Why Juice Cleanses Aren't the Best Way to Lose Weight
People looking for quick weight loss often turn to juice cleanses, but there are a few good reasons why they're not the best way to lose weight.