alli IS THE ONLY FDA APPROVED OVER-THE-COUNTER WEIGHT LOSS AID
Dieting can feel like an uphill battle. With alli on your side, you can get a jumpstart on your diet. When used as directed, alli can help you lose 50% more weight than dieting alone.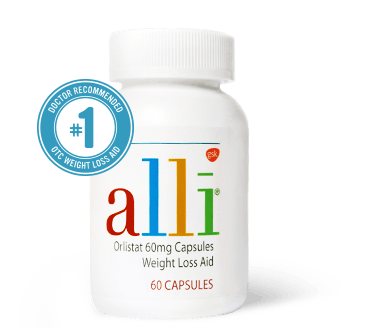 REAL PEOPLE. REAL REVIEWS.

WHAT PEOPLE ARE SAYING
Real stories, real results with help from alli.
HEALTHY LIVING TIPS
Along with alli, adopting a healthier lifestyle will help you maintain your weight loss goals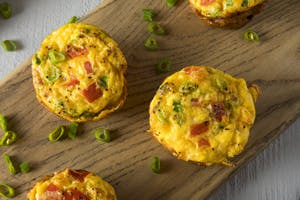 7 High-Protein, Low-Fat Breakfast Ideas
Looking for a filling first meal? Try one of these low fat, protein-packed breakfasts in the a.m.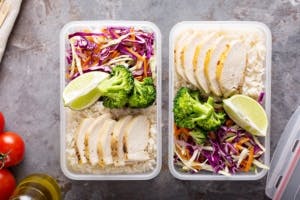 A Beginner's Guide to Meal Prepping
Meal prepping is easy, convenient, and one of the best ways to maintain a healthy diet — even during a busy week!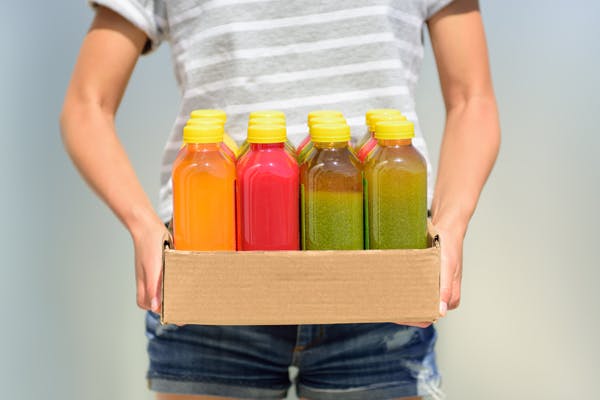 Why Juice Cleanses Aren't the Best Way to Lose Weight
People looking for quick weight loss often turn to juice cleanses, but there are a few good reasons why they're not the best way to lose weight.